Description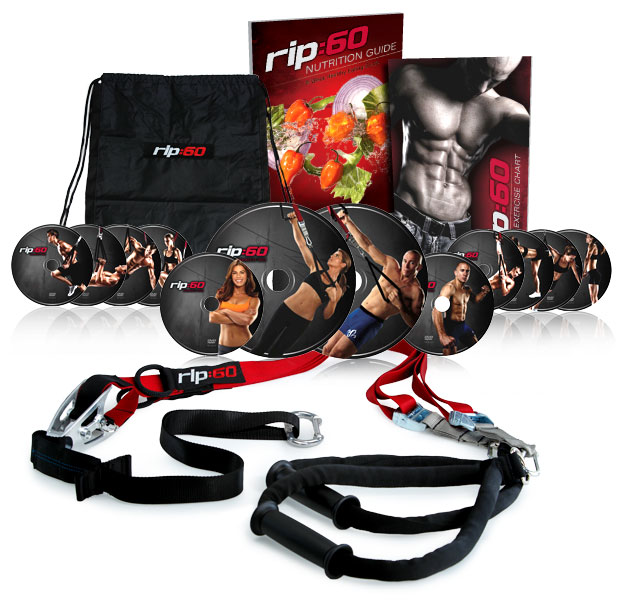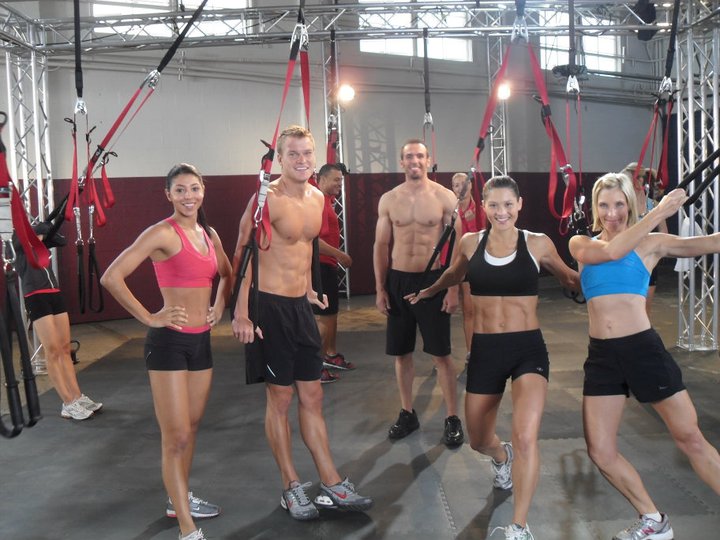 Simple Design
The unique design of rip:60™ is perfect for users of all levels. It adjusts with every movement so you get the workout you want.
The rip:60™ hooks securely on any door, fence, tree or playground bar. It's made of aircraft-quality aluminum and heavy-duty nylon with comfortable hand and ankle straps. This system holds up to 600 lbs. and is guaranteed for life!
Workout DVD's
The rip:60™ workout DVDs create an 8-week, scientifically designed progression of movements for a complete, total-body transformation. Weeks 1 through 4 focus on strength. You'll learn the right moves and increase your strength endurance. DVDs 5 through 8 target your overall power. You'll develop incredible power endurance with explosive moves that maximize muscle activation.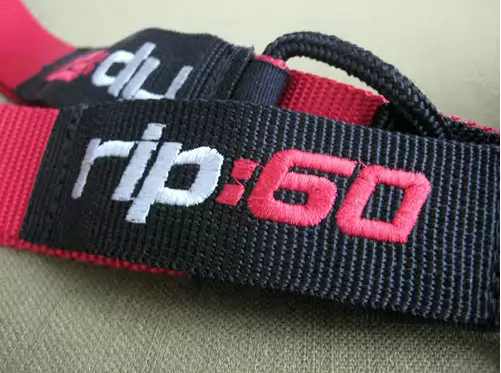 Complete home workout system designed to get you ripped in 60 days
Includes pair of workout straps, 8 workout DVDs, and 4 bonus DVDs
Uses gravity and bodyweight to build muscle and boost explosiveness
8-week progression of movements is designed for maximum efficiency
Comes with 60-day nutrition guide, wall chart, and travel bag